Butler's Removals & Storage is a Family Owned and Operated Furniture Removals Company Based in Cairns.
Our family has been helping people move home since 1968 and a highly regarded for the care, professionalism and specialised service we provide.

Family owned and operated since 1968
Local, country and interstate removal specialists
Professional team managing your complete moving process
Competitive, transparent pricing
Obligation-free
quotes
- SCOTT, City
THE BEST !!!! … I'd give them MORE than 5 stars !!!
In all the moves we've made over the last 25 plus years (and there's been quite a few), Whether for ourselves or for business We've ALWAYS used Butlers. They have Incredible Knowledge, Courtesy, Dependability, Care and Timeliness. Frankly , they ARE the BEST and I selected them again this week.
We are a full-service removals company
and can assist with all of your relocation needs including, but not limited to:
Furniture
Removals​
Residential
Removals​
Office
Removals​
Pre-packing and unpacking​

Supply of high quality, packing materials
Storage​
Decluttering​
Waste
disposal​
The removal of specialty items​
We love taking the stress out of moving for our Cairns locals! We service areas including, but not limited to: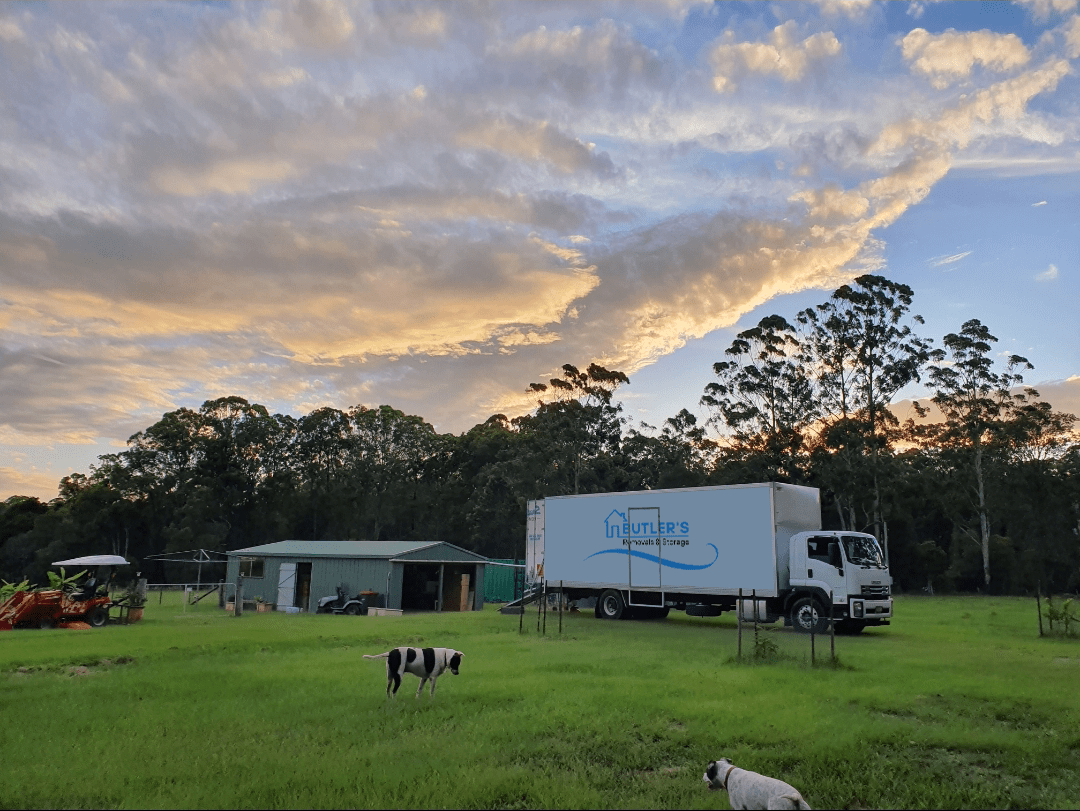 We also provide an Australia wide interstate removals service. We have been moving our customers all over the country since 1968 and offer a professional, high-quality and seamless interstate removals experience.
There's no getting around that moving is tough, however, when you work with Butler's Removals & Storage you can trust that we will make the process as easy and stress-free as possible. Contact us today to discuss how we can assist you with your upcoming move and obtain and obligation-free quotation.
Our professional team are here to help from start to finish. Our commitment to service means that we do not settle for anything less than the best when hiring staff. Our team have the experience and the training required to complete your next
move safely, efficiently and seamlessly so that you don't have to worry about any additional stress on moving day.
Jackson B, City
Would definitely recommend!
"The boys did a great job, nothing was too much trouble. Would definitely recommend!"
Eli P, City
Looked after my things really well…
"The guys were on time, worked hard, looked after my things really well and were lovely to deal with. I would definitely recommend Southside Removals."
Meysam A, City
Would definitely recommend!
"Very professional team. We had a smooth move with your team and I highly recommend Southside Removal & Storage to anyone planning to move. Good level of communication and very cooperative."
About Butler's
Removal & Storage
Based in Cairns, Butler's Removals & Storage is proudly family owned and operated. Our family have been helping people move since 1968 and have successfully established companies in Cairns, Sydney, the Gold Coast and Cooma over the past 50 years.
We are passionate about providing a high-quality, seamless and professional moving experience to our customers. Our decades of experience in furniture removals means that you can book with us with confidence as there is no job too small, too big
or too difficult for us to handle.